Our goal is to pay your claims out. That's why you insure your packages, right? So that in the event something happens, you're covered. It's why U-PIC exists…to make you whole again. For you to maximize your investment into insurance protection, there are some things that you should understand to make sure that your claims are valid, and paid out. We sat down with a veteran claims processor, Anahi Villareal, to discuss some important nuances of shipping insured packages.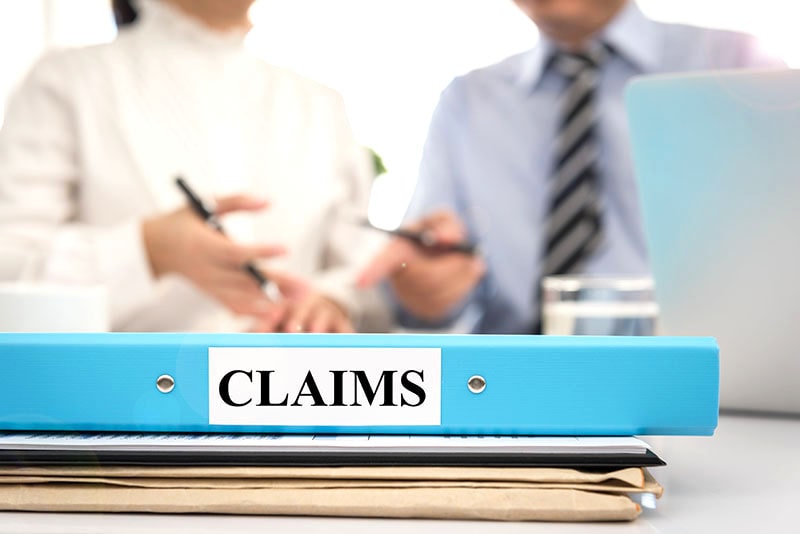 U-PIC: What is a common mistake that people make when shipping, that can result in a damaged package?
Anahi: The most common mistake is the lack of packaging material. When there is too much empty space inside of a package, it is easier for product to bounce around and become damaged during transit. Sometimes shippers try to keep weight down and save money, and they skimp on packaging materials. Other times, people will use an envelope to ship an item that really shouldn't be shipped in one, leaving the product in a very vulnerable state. I would highly recommend that shippers use bubble wrap, Styrofoam, packing peanuts and other similar material to fill the empty space and ensure that the item can't move around too much during transit.
U-PIC: What is the first thing someone should do when they purchase a policy with us?
Anahi: Read the policy! Make sure the items they are trying to insure are covered, and keep note of how long they have to file a claim in the event of a problem. Also, when filing claims, make sure the statement from the buyer/end recipient is dated on or after the filing date. For example, if they have to wait 21 days from the ship date before filing a claim for loss, the statement from the buyer/end recipient must also be dated on or after that 21 days.
U-PIC: What would you recommend to a client that is going to be shipping packages internationally?
Anahi: Make sure to check your carrier's standards when shipping internationally. There are all types of commodities that are restricted when shipping to certain countries and if something happens to a package in that scenario, it won't be covered by our policy. It's always beneficial to read the fine print when shipping packages overseas or across borders.
U-PIC: What would you recommend to a seller that has a buyer who wants to use a freight forwarders address?
Anahi: First, check with your customer that the address being provided is correct. Second, our policy insures your package from point A to point B. Meaning once the package arrives to the forwarder's address, the coverage stops. We do not cover the package after it leaves the forwarder's address. We will need a statement from the forwarder stating that they never received the package or that the package was damaged upon arrival. The forwarder is considered the consignee (end recipient) when shipping to a forwarder's address.
U-PIC: What exactly does it mean when our policy says that we cover loss?
Anahi: To clarify, our policy does not cover theft. If there is proof that a theft occurred after a package was delivered, it is not covered. For example, if you catch a porch pirate stealing your package on your ring video or security camera, we won't cover that because that occurred after transit. At that point it becomes a local law enforcement issue and we would encourage your buyers to file a police report. However, if a package is lost during transit then the package will be covered.
For more information, have a look at our FAQ's or our standard Coverage Rules. If you think U-PIC Shipping Insurance can help your company save money on shipping insurance, and want to learn more, give us a call at 800-955-4623 or email us at sales@u-pic.com.