One of the most frequently asked questions from companies looking to work with U-PIC Shipping Insurance is, "So, we use (random shipping label software) to print our labels, and it already offers a built in insurance solution. What would we have to do to use U-PIC?"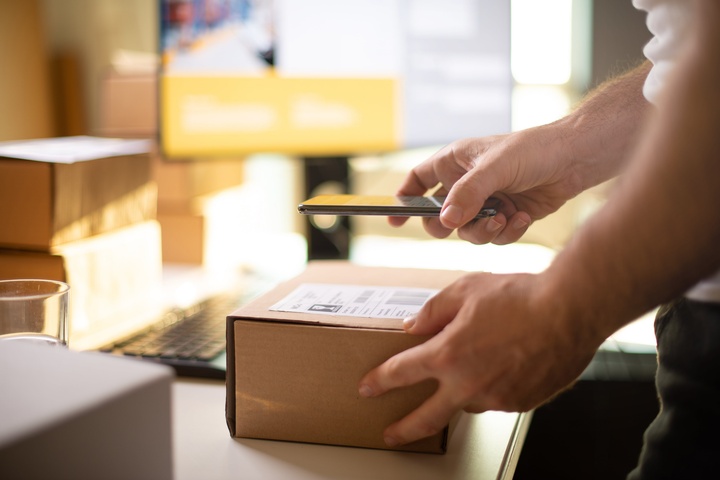 The answer is simple - you don't have to do much.
Just open an account with us, and you're all set. U-PIC integrates with every shipping label software on the market, and it requires no programming or downtime. If we are not the native insurance solution already, substituting U-PIC with the native solution takes no set-up, and very minimal changes to your current workflow. With most shipping label software, that simply means placing the full insured value into a different field and not selecting the insurance native to the platform.
That's it, really.
In a matter of minutes, you will save up to 90% off what you are currently paying. You will enjoy a claims experience that takes place entirely online. You do not have to mail or fax anything in when you have claims. It takes around a week on average for claims to be paid out. The whole process is hassle free and easy.
When you become a client, you will have a brief call with a member of our operations department who will walk you into your current software, and show you exactly where to place the insured values. From there, each month we'll pull a report of insured items, and invoice you.
That's it. It's not rocket science, it's just an inexpensive solution to protect your packages while in transit, your customer's satisfaction, and your business as a whole.
Make the change today, call us at 800-955-4623 or email an agent at sales@u-pic.com!