In the fast-paced world of third-party logistics (3PL), staying ahead of the curve is not just about managing logistics efficiently; it's also about offering value-added services that enhance customer satisfaction and streamline operations. One crucial aspect often overlooked is the importance of reliable and affordable shipping insurance. U-PIC Shipping Insurance emerges as a game-changer in this realm, offering 3PLs an unparalleled advantage.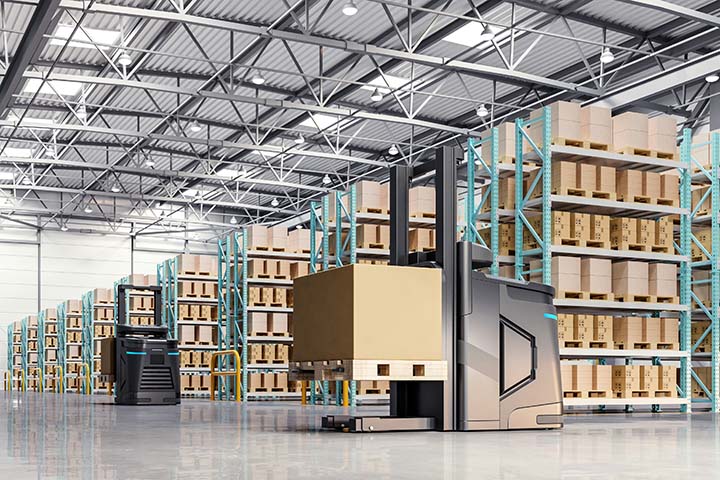 Why Shipping Insurance Matters for 3PLs
Shipping insurance is a vital component for 3PLs, safeguarding against the unexpected. It ensures that both the 3PL and their clients are protected against loss or damage during transit. By offering insurance, 3PLs not only enhance their service reliability but also build trust and credibility with their clients.
U-PIC's Unbeatable Rates
What sets U-PIC apart is its exceptionally competitive pricing, offering rates typically 50% to 90% less than standard carrier insurance rates. This affordability means 3PLs can provide their customers with premium protection without the premium price tag, translating into significant cost savings and a stronger competitive advantage.
Enhanced Customer Experience
Here at U-PIC we pride ourselves on providing an exceptional claims and customer service experience. In the event of a claim, our streamlined, user-friendly process ensures quick and hassle-free resolution, significantly improving customer satisfaction and loyalty.
Experience the Efficiency of Paperless Claims
U-PIC's innovative approach to claims processing is a testament to its commitment to efficiency and customer service. The paperless claims process, facilitated through a user-friendly online platform, allows for quick submission, tracking, and management of claims.
Empowering Operations with U-PIC's REST API
U-PIC's REST API is a technological leap forward, simplifying the insurance process for 3PLs. It allows for easy integration into existing workflows, enabling seamless transaction insuring, voiding, and claim management. This integration significantly reduces manual intervention, enhancing overall operational efficiency.
Conclusion
In conclusion, U-PIC Shipping Insurance offers 3PLs a competitive edge with its unbeatable rates, enhanced customer service, and seamless technology integrations. By choosing U-PIC, 3PLs not only ensure reliable and affordable coverage for their customers but also position themselves at the forefront of innovation and efficiency in shipping logistics. Consider U-PIC today and transform your logistics services.
To explore our insurance solutions or to discuss a potential partnership, give us a call at 800-955-4623 option 3, email us at sales@u-pic.com, or click to initiate a chat at the bottom right hand corner of the screen to get started.