Recently, we learned that eBay is shuttering the eBay Apps Center after more than ten years of use by the majority of the company's sellers. With the impending closure of the Apps Center, many of the shipping insurance solutions that sellers could easily take advantage of, will be gone.
Are you an eBay seller who needs shipping insurance asap? We have your solution right here!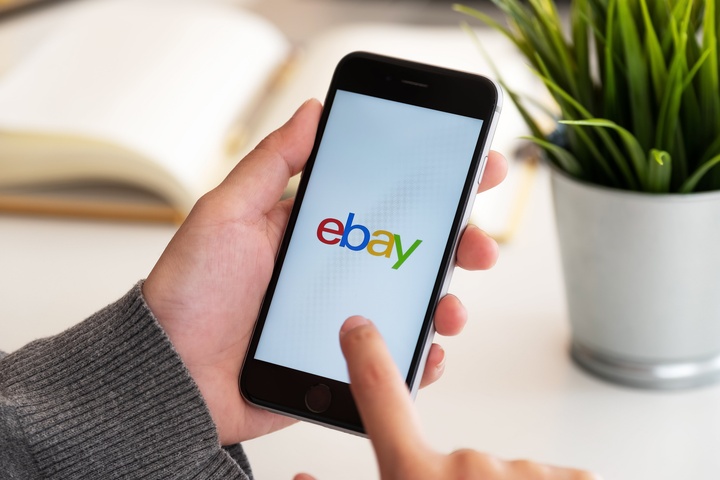 Key Benefits of U-PIC Shipping Insurance:
Claims are paid in 7 – 10 business days.
Up to 90% less expensive than you may be used to paying.
Easy setup, start insuring today!
Our Simple and Inexpensive Solution:
With the closing of the eBay Apps Center in mind, we want the sellers to know that we have a simple, inexpensive solution available to continue receiving the protection they need against the risks of transit. The program is very user-friendly and likely less expensive than any native solution offered within the eBay architecture. In fact, U-PIC shipping insurance prices are up to 85% off of standard carrier rates.
Get Peace of Mind:
For more information, fill out our non-binding application. Once received, one of our agents from U-PIC Shipping Insurance will reach out to you and discuss how we can provide you that peace of mind that you need to ship with confidence.
Why Choose U-PIC Shipping Insurance?
Trusted by eBay sellers for years.
Hassle-free claims process.
Competitive prices with significant savings.
Comprehensive coverage for your shipping needs.
Dedicated customer support team.
Don't let the closure of eBay's Apps Center leave you without protection. U-PIC Shipping Insurance is here to ensure your shipments are covered, and at a fraction of the cost you might be used to.
Ship with confidence and safeguard your business with U-PIC Shipping Insurance today!