Are you a low volume shipper, managing either your main business or a side venture? At U-PIC Shipping Insurance, we believe that protecting your shipped packages, no matter the volume, is a smart and essential move for every business owner. We understand that as a low volume shipper, the impact of any loss could be significant, affecting your bottom line and causing undue stress to your operations.
As the eCommerce industry continues to expand, the risk of packages getting lost, damaged, or stolen during transit also increases. But fear not! U-PIC Shipping Insurance offers a tailored solution with our exclusive BUY NOW program, designed specifically for eCommerce businesses and low volume shippers.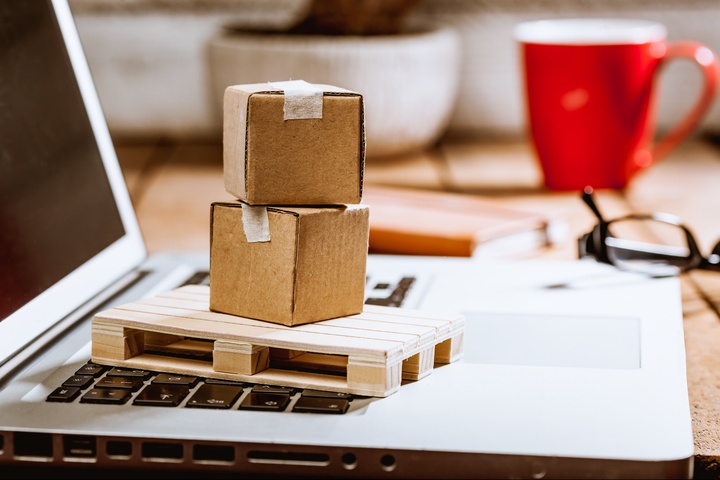 Why Choose U-PIC Shipping Insurance?
Peace of Mind:

When you add U-PIC to your packages, you gain the peace of mind that comes with comprehensive insurance coverage. Rest easy knowing that if your shipments encounter any mishaps during transit, you're fully protected. We want you to focus on growing your business without worrying about potential risks.

Efficient Claims Process:

U-PIC takes pride in offering the most efficient, technology-driven claims process in the industry. If you ever need to make a claim, our team of licensed insurance claims representatives will be there to assist you every step of the way. We value your time and strive to process claims smoothly and promptly.

Exceptional Customer Care:

At U-PIC, we treat every customer with the utmost care and attention, regardless of their shipping volume. We understand that your packages are vital to your business's success, and we're here to provide personalized support to address your unique shipping needs. Your success is our priority!

Easy Buying Process:

U-PIC makes obtaining insurance for your shipments a breeze with our user-friendly BUY NOW page. Whenever you need to protect a few packages promptly, our platform offers a hassle-free solution, empowering you to focus on running your business smoothly.
Grow and Ship Confidently with U-PIC Shipping Insurance
At U-PIC, we're dedicated to making insurance accessible and advantageous for all shippers, big or small. We know that even a low volume of packages represents a significant investment, and safeguarding them is crucial to your success. Let us take the stress out of shipping risks and support your growth journey.
Ready to secure your shipments with U-PIC Shipping Insurance? Visit our BUY NOW page today and experience the ease of getting insured for your low volume shipments. Our reliable coverage will empower you to ship confidently, knowing that your packages are protected every step of the way. Trust U-PIC Shipping Insurance to safeguard your business and ensure your shipments reach their destination intact!