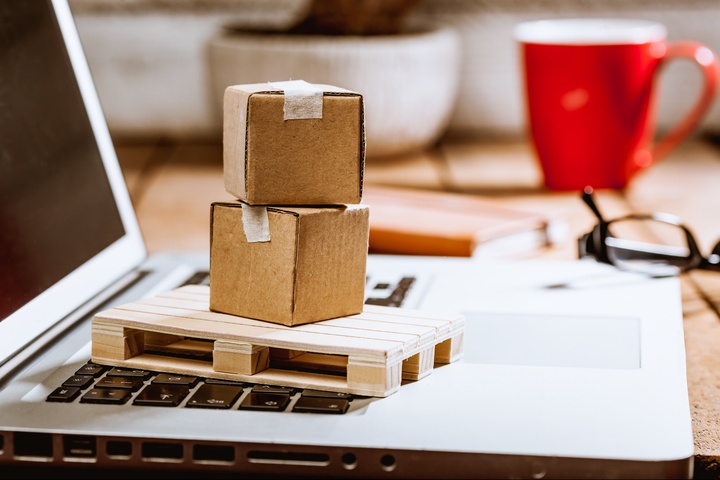 Whether it is your main business or a side business, adding shipping insurance to the packages that you send out is never a bad idea. Many small business owners do not think they need shipping insurance because they do not ship a high volume of products. However, a decent sized loss could be detrimental to your bottom line, and cause undue pain and stress to your operation.
With the eCommerce industry continuing to grow in scope and volume, it is more than likely that at some point your package(s) will be lost, damaged, or stolen in transit. Fortunately, U-PIC Shipping Insurance has a BUY NOW tab that is perfect for anyone running an eCommerce business, or shipping high value packages in low volume. At U-PIC Shipping Insurance we understand how much you have on your plate as a business owner, which is why we make it easy to get insured.
When you add U-PIC to your packages, it is not only easy but it also gives you peace of mind knowing that if your package(s) is lost, damaged, or stolen during transit, you're covered. U-PIC has the most efficient, technology driven claims process in the industry. Our staff of licensed insurance claims reps will give you a VIP experience throughout the entire process. U-PIC's goal is to help our customers grow and take the headache out of shipping when risk becomes reality. Visit our BUY NOW page any time you need to insure a few packages fast, and easy!