Time is precious. Time does not give refunds or exchanges. In fact, time may be the most valuable commodity in the world.
In 2019, consumers do not have a lot of it to give. We expect the products that we order online, to show up on our doorstep later that same afternoon, if not the next day...or maybe the day after that. But that's a stretch.
As eCommerce continues to rapidly disrupt in-store shopping, the stress and strain on shipping carriers also grows. In the early 2010's, UPS ran a series of commercials and advertisements that pushed their "We Love Logistics" message:
The ad campaign was conceived by Ogilvy & Mather Worldwide. The creative elements of the platform will focus on the theme "We Love Logistics" to reflect UPS's passion for delivering transportation and supply chain solutions that can bring competitive power to its customers. - Post & Parcel
The challenge with logistics is that not every component is equally scalable. As consumers inject more parcels into the machine, portions of the machine may begin to malfunction, slow down, or not work as intended with the amount of volume it is receiving. As it stands, the major carriers in the US are moving north of 30,000,000 packages per day. It stands to reason that as ecommerce continues to disrupt in-store shopping, that this number will continue to grow.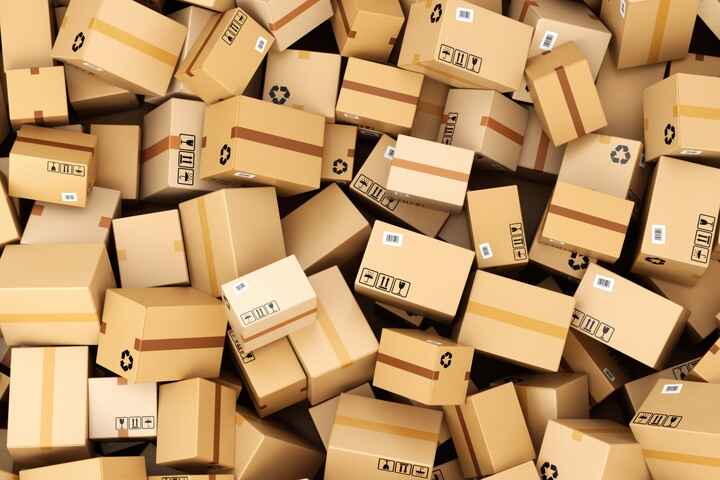 By and large, shipping carriers do a phenomenal job of getting products from Point A to Point Z in one piece, but it does not always go as planned. In fact, one out of ten parcels delivered will end up sustaining damage to the shipping box, and of those boxes that sustained damage, 5% of those will contain products that a consumer purchased from a company like yours, which end up damaged as well.
That number may sound relatively small, but when you remember that the major carriers in the US are moving thirty million parcels every day, it should begin to dawn on you that you need to be prepared. Especially as the volume of parcels in transit continues to increase.
The odds of you sending a product to your customer and having it go lost, or get damaged...well, it's pretty high. High enough that if you are shipping any number of packages on a routine basis, you will likely have to deal with this challenge.
We exist to allow you to deal with it swiftly, in order to keep your customer(s) happy. Our clients ship anywhere from five or ten packages per month, to hundreds of thousands of packages per month. Our service is engineered around your needs, and is incredibly affordable.
When U-PIC insures your packages, you can take care of your customers immediately (keeping them happy, and keeping them coming back to buy from you again), and U-PIC will take care of you. Think about it like a closed loop of trust, where we always have your back. Insure your packages.
Email us at sales@u-pic.com to learn more about shipping insurance, or give us a call at 800-955-4623.